Greenville, SC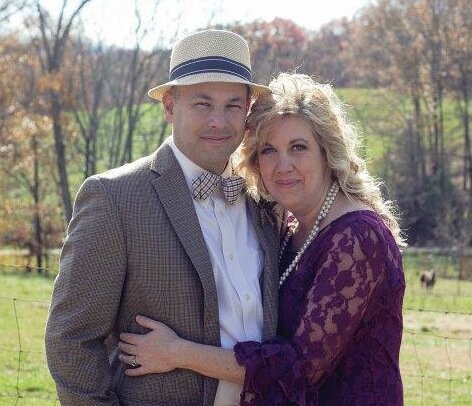 Marc and Colleen Wheeler from Wedding Festivals, Gassaway Mansion and Edinburgh West pull from their decades of experience and share stories on why couples should consider hiring wedding pros and attending local Wedding Festivals.
---
Weddings from the Pros is proudly sponsored by
---
Let's face it – when it comes to selecting your team of wedding vendors there are A LOT of options out there.
While you can save a lot of money going with an inexperienced wedding business – often times you're saving money by taking on a lot of risk!
And I don't know anyone who wants to deal with a lot of risk on their wedding day.
So to talk about hiring seasoned professionals in the wedding business, I wanted to bring on someone who has seen it all!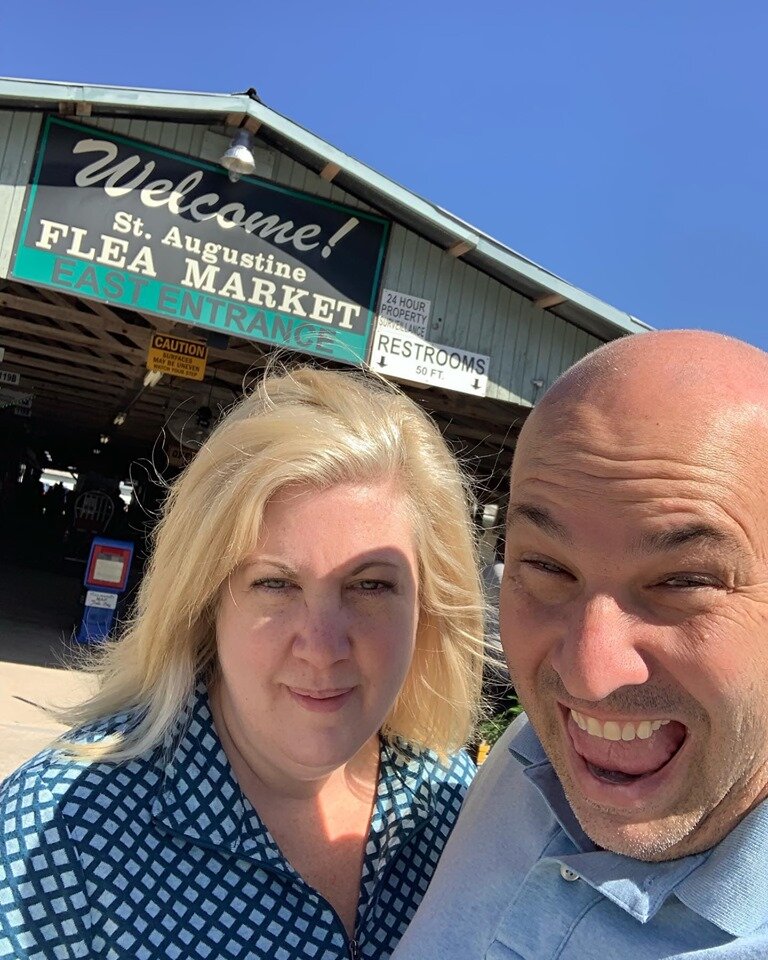 I lovingly refer to Marc and Colleen as the "First Family of Weddings" here in Greenville, SC and they have been in the wedding industry nearly 30 years! Not only are they the owners and coordinators of the Wedding Festivals organization but they also own several wedding and event venues as well.
Some of the topics we cover in the episode…
Why it's important to seek out and hire professional vendors
Tips for finding the right wedding professionals
What you should expect from professional wedding vendors
The #1 thing couples should consider when deciding on which vendor to hire
Trusted sources couples can use to find qualified and professional vendors
---
Connect with Nathan
Connect with Kennedy K.
Connect with Colleen Wheeler
Connect with Marc Wheeler
Venues and Festivals mentioned in the Podcast:
---
Did you enjoy this podcast? let us know in the comments!
Tune in for more tips from a Greenville, SC wedding photographer