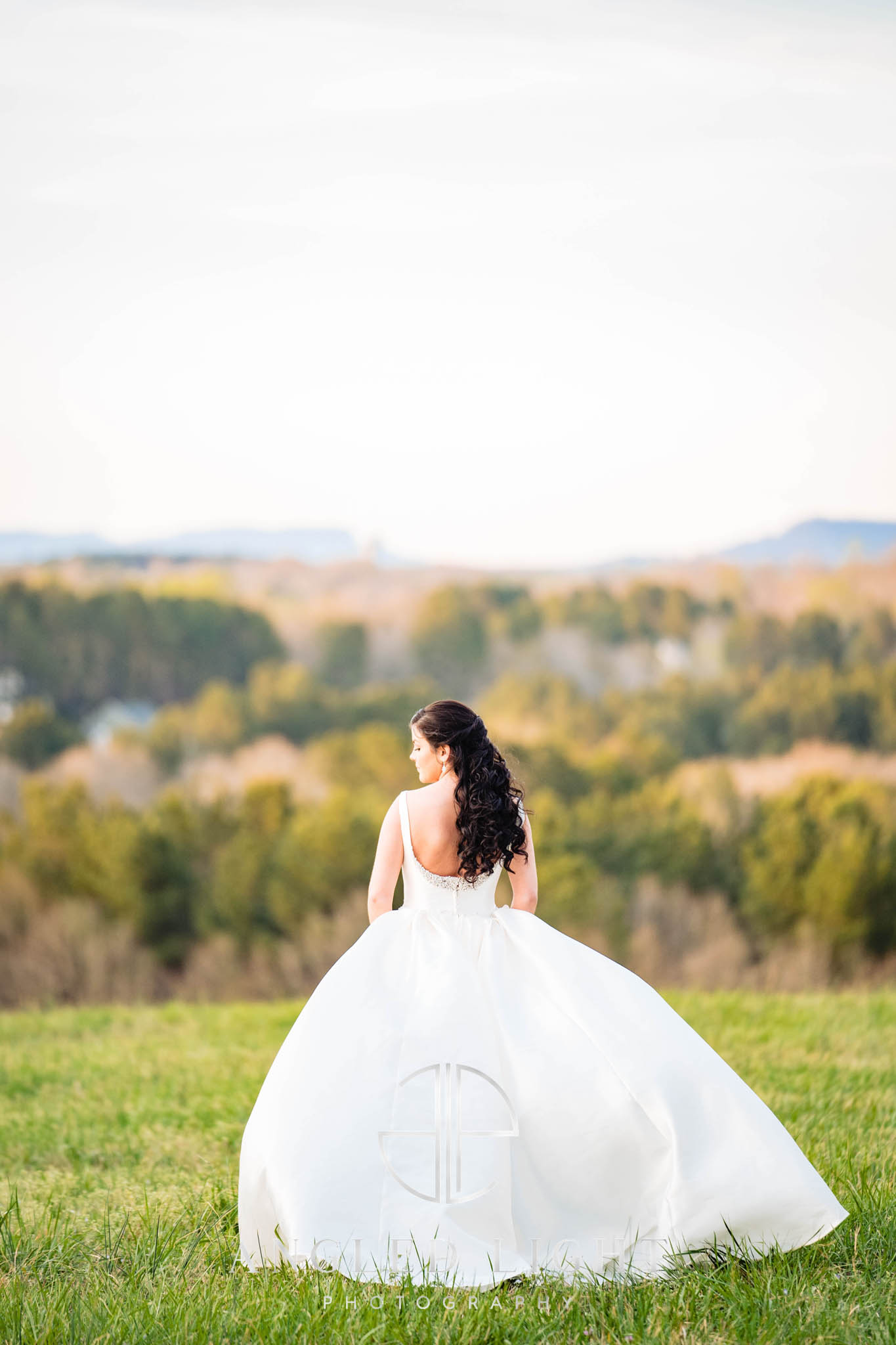 Tip # 1 Timing is everything
My first tip is to take into consideration any extra time-consuming details that may occur at the beginning of the day while you are getting ready. Do you have a gift to open? Are you exchanging letters with your soon to be spouse? Are there any special moments that you want to have with a loved one? Does your dress or tux take an army to get into? Scheduling time for each of these things will keep you on track and from falling behind schedule.
Tip #2 Allow for more time than you think you need!
Even the most organized couple with the most well thought out timeline can find themselves a little behind schedule on the big day. Sometimes things don't go exactly as planned. People can get caught in traffic, a dress can malfunction and….as a rule of thumb, everything will take a little bit longer than you expect. Adding an extra 15 minutes to your getting ready time, travel times and portrait time will help keep things running smoothly. If you don't need it there's absolutely nothing lost. Sit back and enjoy yourself!
Hiring a wedding planner to help plan your day and make sure that everything runs smoothly on the day of is a great idea. I have a list of amazing planners. Let me know if you need a recommendation!
Tip #3 Think about doing a first look…
More and more couples are opting to have a first look before the ceremony. While they're not for everyone there are a lot of benefits to seeing each other before the ceremony. A lot of couples feel that this private moment helps them get rid of their jitters and makes the walk down the aisle less nerve-racking. Doing a first look also allows you to get the majority of your formal photos out of the way before the ceremony. Your photographer will capture beautiful emotive photos of you seeing each other for the first time and then do photos of you together. This will give you a much better chance of attending your cocktail hour!
If you're worried that having a first look will make walking down the aisle less emotional, I promise that it will not. If you were to look at all of the ceremony images I've ever taken, you'd never be able to guess who saw each other before the ceremony and who did not. As always, please let me know if you have any questions.
Tip #4 Get a move on those family portraits!
If not well organized, this could be the biggest time suck of the day! In order to avoid that, make sure to provide your photographer with a detailed list of the groups you want portraits of. Reminding those people the night before where to be and when, as well as asking them not to leave that spot until the photographers are finished, could save you your sanity. It's also helpful to have a family member (or even one from each side) on hand to find missing family members. Your photography team doesn't know who people are so they are not the best ones to track down people for family and group photos!
Tip #5 Consider transportation
Booking a party bus or limousine IF you have to travel on a wedding day keeps your whole party together without having to worry about anyone getting lost, broken down, etc…Also, make sure that you communicate ahead of time with your driver exactly where they will be taking you, addresses and all!
Tip #6 Skip the receiving line!
Unless you have your heart set on shaking the hands of 200 plus guests, feel free to can this super time-consuming tradition. If you are able to go to your cocktail hour, that is the perfect time to mingle with your guests and doesn't take up any extra time! After seeing countless weddings I'm convinced the guest actually appreciate not having to stand in line to say hi… they can head straight to the bar!
Tip #7 Trust your vendors!
When selecting which companies you will be hiring to make your wedding day perfect, it is of the utmost importance that you are able to put your full trust into these professionals. Micromanaging your own wedding can actually cause a delay in the timeline because you have to focus on all the details instead of celebrating your marriage.
I've had the privilege of working with some amazing vendors over the years. If you need recommendations for anything, please don't hesitate to get in touch with me. I'd be happy to share my favorites with you.
---
Your wedding lasts one day… but your images last forever
Let us help you!
Angled Light Photography is Greenville's fastest wedding photography studio. We specialize in creating and delivering hand-crafted imagery that's genuine to the couple and their day.
Drop us a line if you'd like to chat over coffee. We'd love to hear about your wedding plans!
---
---