Why a wedding day timeline is important…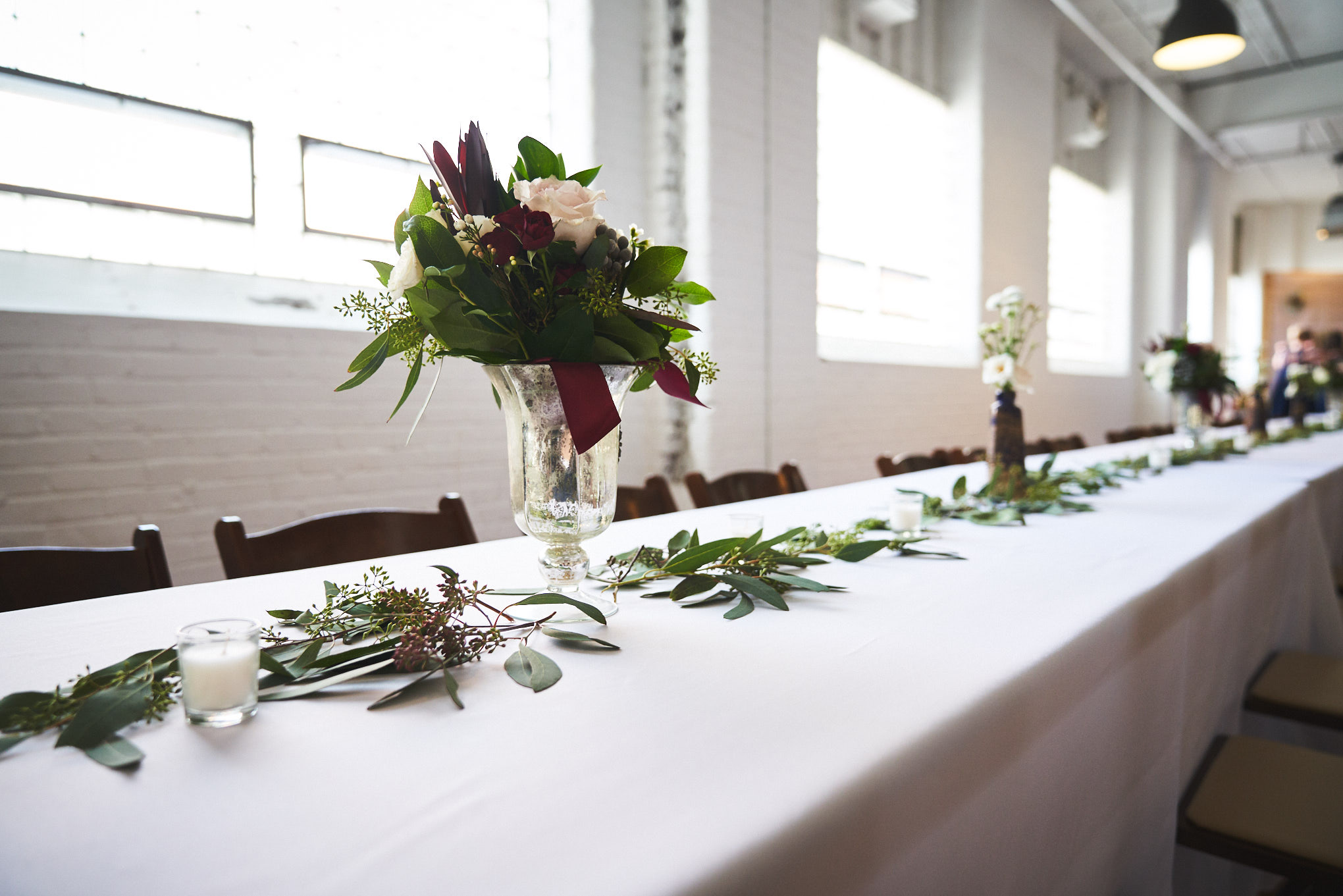 One of the most common mistakes I've seen with couples in their planning process is not giving enough attention to their wedding day timeline. Having a solid and well though out schedule helps in two BIG ways!
It helps everyone involved in the day (wedding party, vendors, guests, and family) know exactly what's going on and when. It really cuts down on the number of questions and confusion you will have and will ensure everyone can do their part well!
A well thought out schedule will also avoid common pitfalls. If you're not careful to purposefully develop your schedule you may find yourself missing out on some important opportunities on your big day!
Fear not! Putting together an intentional schedule is what your vendors are here for! When I speak with couples every year I know this is their first wedding they have planned and I'm always happy to bring my experience of what works to the table.
But before I dig into a sample schedule it's so important for you to know:
There is no right or wrong schedule or wedding timeline – we're here to make it what you want it to be!
Never be afraid to change a few things around. Sometimes doing things a little different is refreshing for your friends and family and makes your wedding even more unique!
---
Sample Wedding Day Timeline #1
This schedule is a very common 8 hour schedule for a wedding day. This was actually taken from a beautiful wedding I photographed at the Viewpoint at Buckhorn Creek venue in Greenville, SC. This schedule is mostly from a photographers perspective. I'm sure as a bride you'll likely start your day much earlier with the girls!
2:00pm – Photographer arrival

Photographer photographs details like dress, shoes, jewelry, invitations, etc.

2:30pm – Bridesmaids get dressed

Photographer photographs last-minute hair and makeup touch-ups

2:45pm – Bride gets dressed
2:55pm – Groom departs for First Look
3:00pm – Bride departs for First Look
3:10pm – First Look
3:40pm – Bridal party photos
4:10pm – Immediate family photos
4:30pm – Groom with his groomsmen photos

Bride gets tucked away from early arriving guests and makes touch-ups before Ceremony

4:40pm – Photographers photograph Ceremony decor
4:55pm – Bridal party lines up for Ceremony
5:00pm – Ceremony
5:30pm – End of Ceremony

Guests head to cocktail hour

5:40pm – Extended Family Photos
5:55pm – Sunset photos of bride and groom (optional)
6:10pm – Photos commence
6:15pm – Photographer photograph sReception decor and cocktail hour
6:30pm – Guests invited to enter Reception and find their seats
6:40pm – Grand entrance
6:50pm – First Dance
7:00pm – Welcome Toasts/Prayer
7:10pm – Dinner
7:45pm – Toasts
8:00pm – Father/Daughter, Mother/Son dances
8:10pm – Open dancing
9:15pm – Cake cutting
9:20pm – Bouquet/garter toss
9:30pm – Open dancing
10:00pm- Photographer leaves
---
You may be reading this with a little surprise at how tight the timeline is! As a wedding photographer it's my goal to capture every aspect of the wedding day. With the right planning and a great timeline I'm able to do so!
Of course, this timeline doesn't fit every wedding and that's ok! I've been a part of many absolutely stunning small and intimate weddings that last for 5 hours. Quantity definitely does not determine quality! No matter what type of wedding you and your fiance are going after – we can develop a schedule that fits you perfectly.
Send me that email and let's get started on your planning today!
---